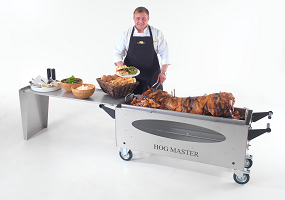 Welcome to our FAQ page, here you will find many of the Frequently Asked Questions that we receive from interested parties about the services we offer, potential limitations and so on.
We often receive phone calls and Emails asking questions about our service that are already answered on the website, but not everybody has the time to read through all the text on our website so this is a small page where we look at and answer many of the common questions we receive.
If your questions are not answered in our FAQ, please do not hesitate to send an Email our way. We always aim to respond to Emails within a day.