The one thing that is guaranteed with a pandemic is that it will come to an end. With the vaccination being a success and being rolled out at a fast pace, it shows the light is nearing at the end of the tunnel. With hope brings the ability to start making plans. A celebration is definitely in order if not deserved.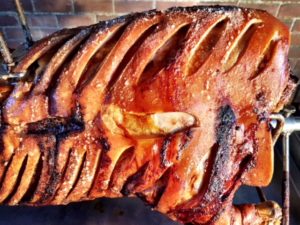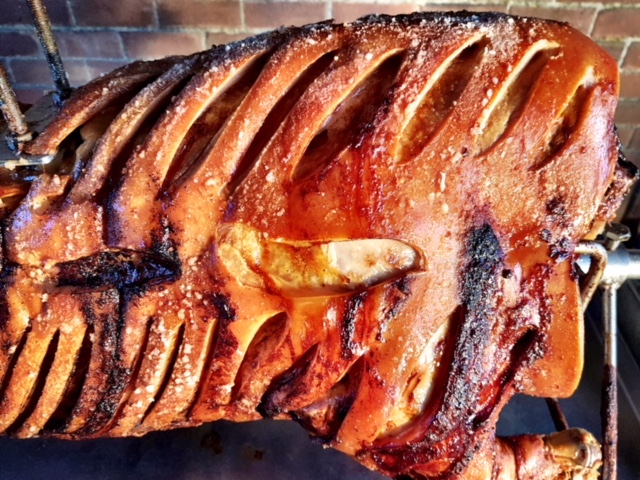 The vaccination has brought hope to Taste the Cracklin that business will start to become normal so why not celebrate and reunite with all your friends and family and support a local business at the same time?
Taste the Cracklin has many different menu's to choose from, something for everyone with a vegetarian and vegan option on each menu to ensure no one is left out.
How about a BBQ? Keeping with tradition, the BBQ consists of locally sourced butcher's nourish beef burgers and flavoursome sausages. To make it special, Taste the Cracklin does tasteful Thai chicken kebabs and tender BBQ pork ribs. The meats are usually served with a selection of salads, keeping the menu light and fresh for the warm summer weather. If you really want to push the boat out, chips or corn cobettes can be added to the menu.
Do you fancy an American-themed spread? This is a popular menu with customers as it involves three tender, marinated meats that are slowly roasted on low heat to make them completely mouth-watering and flavoursome. The three meats are served with four side dishes. What is more American than inviting Mac and cheese?! Corn cobettes, sweet potato fries and a selection of salads are the usual options.
Who can go wrong with a hog roast? It might be simple and classic, but it is also completely flavorous and tempting! Whether you opt for delish carved meat on a spit, or succulent pulled pork in a tray either way your guests bellies will be completely satisfied.
If you want to really celebrate and make an impression, why not add canapés or desserts? Take a look now on Taste the Cracklin's site and book your event.