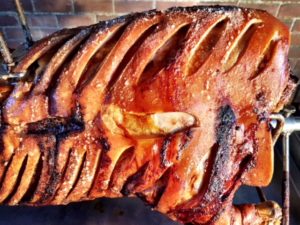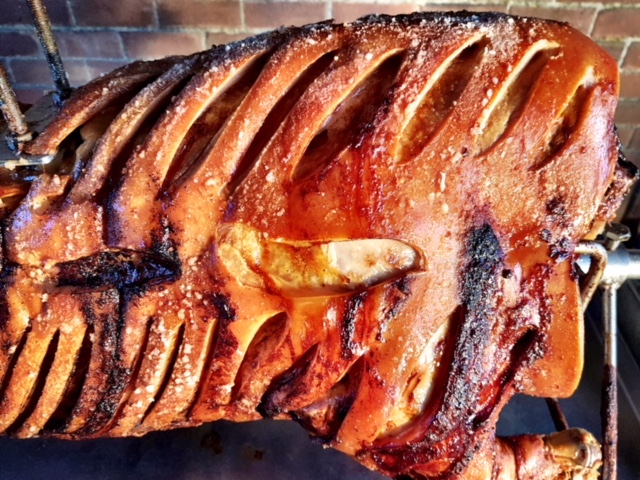 We all want to cook with, eat and offer our guests or customers the best standard of food, and that of course begins with the quality of our raw ingredients. There are so many different options out there when it comes to buying meat and it can be hard to know whether you are making the right choice. Don't worry if you are struggling to find a reputable and reliable meat supplier – Taste the Cracklin are here to point you in the right direction! The quality of our pork (and our other meats) is at the heart of what we do and we would never compromise on it. There are a few simple steps you can make to secure the best quality meat and establish a reliable supply chain.
Do your research
Even if your area isn't known for its locally reared meat, that doesn't mean there aren't some great local meat producers around. You can visit farm shops, ask around in local restaurant and pubs that advertise as using locally sourced fare, and check out online reviews to find the suppler you are looking for.
Stick to Red Tractor certified suppliers
If you see the Red Tractor label on meat it means that you can be assured of its quality, stringent production methods and ethical, free-range rearing practices. If a supplier is certified by Red Tractor, they adhere to the highest of standards at every part of the production process and represent the finest examples of British produce. Don't be afraid to ask a meat producer for more information about their methods and standards if you feel like you need to.
Try the produce yourself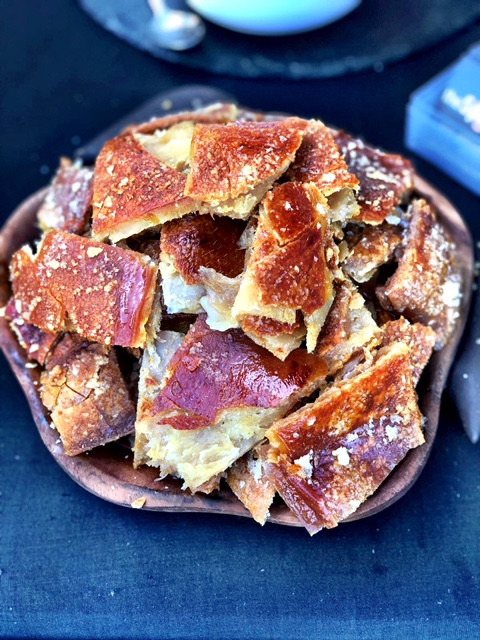 The quality of the meat will be obvious during the cooking process and of course, when you try it yourself. If your chef's instinct tells you that is a high-quality product and it tastes great too, you are on to a winner!
If you require any support with sourcing meat, Taste the Cracklin would be happy to help. We have a prompt and reliable delivery service available from our own suppliers of beautiful free-range hogs so please drop us a line if you would like to benefit from this service.