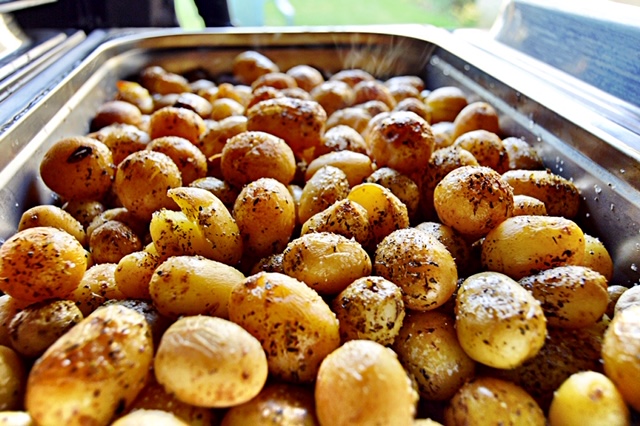 Investing in a new piece of catering equipment is not a decision to be taken lightly. You need to know that you are going to reap the rewards of the initial expense by choosing a piece of kit that is going to have a positive impact on your catering capabilities and your profit margin. We get it and we understand that not everyone is ready to take the step of buying a hog roaster straight away. If you would love to branch out into hog roast catering but you haven't completely made up your mind whether it is the right move to buy your own hog roaster, the best way to be sure if to try out the equipment for yourself.
Here at Taste the Cracklin, we offer flexible hog roast machine hire packages that will allow you to test out the machine you are thinking of buying in your own time, in your chosen environment and on your own terms. You can put the machine through its paces by using it as an alternative means of preparing food for a type of event you typically cater for, or by trying it out in a totally new field of catering.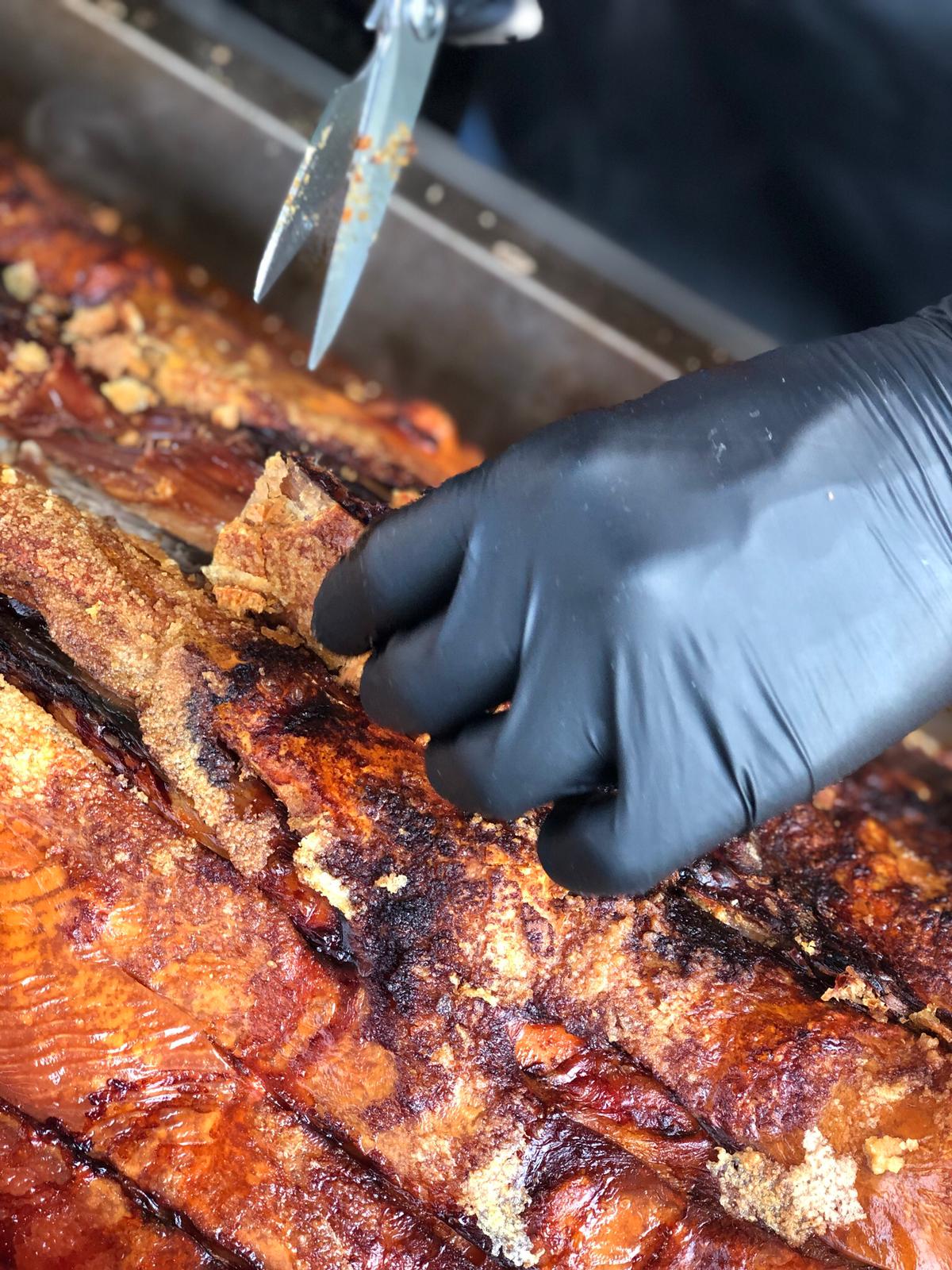 Don't worry if you aren't even sure what type of hog roaster you want – this is where we come in. Our expert team know everything there is to know about the design, function and use of our hog roasters, and we manufacture our own cutting-edge range of machines that offer options for all types of commercial outdoor event catering. Whether your ambitions lie in becoming a top local festival caterer, you would like to provide unique outdoor dining experiences at your food establishment or you want to become the go-to mobile wedding caterer in your area, we are sure to have a hog roast machine that will match your catering goals.
You can decide how long you would like to hire the machine for, and we will handle the delivery and collection of it. We will also give you the full rundown on how to operate it and tips for getting the best results.
Take the first step towards owning your own industry leading hog roaster by hiring one from Taste the Cracklin today!