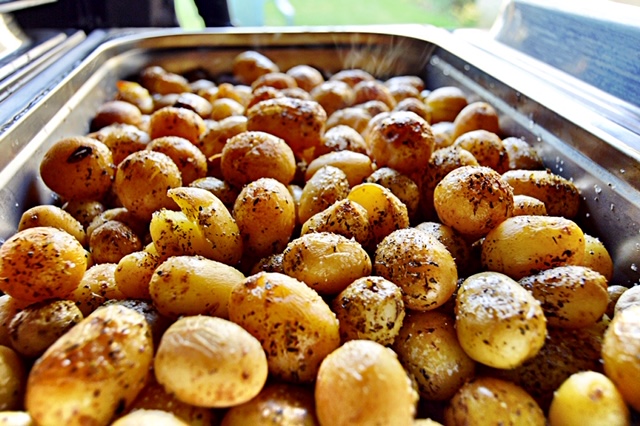 With Father's Day at the weekend our Taste The Cracklin teams were out and about at various events as we helped our customers to show their appreciation and ours to all of the fathers of the world. What better a gift for our dads than the gift of delicious meaty roasts served with style and flair – plenty of our customers and their dads seemed to think so at least!
As part of our father's day services a lot of events required a touch of stealth and secrecy so that we could effectively pull off a proper father's day surprise. Taste The Cracklin are no strangers to helping guests with surprise events, all we require is the time to be able to show up to site early enough that we can cook and prep all of our foods for the lengthy time that our roasts require to be cooked and served fresh. Thankfully our mobile roasting machines are a huge help in this regard because they allow us to set up just about anywhere and set up our roasts without any hassle or mess. The extra effort to remain discreet right up until the surprise moment wherein the fathers were show into the room where our hog roasts were on full display alongside our banquet of other buffet options was all the more worth it just to see the shock and smiles of our guests of honour. The effort is worth it because our fathers our worth it!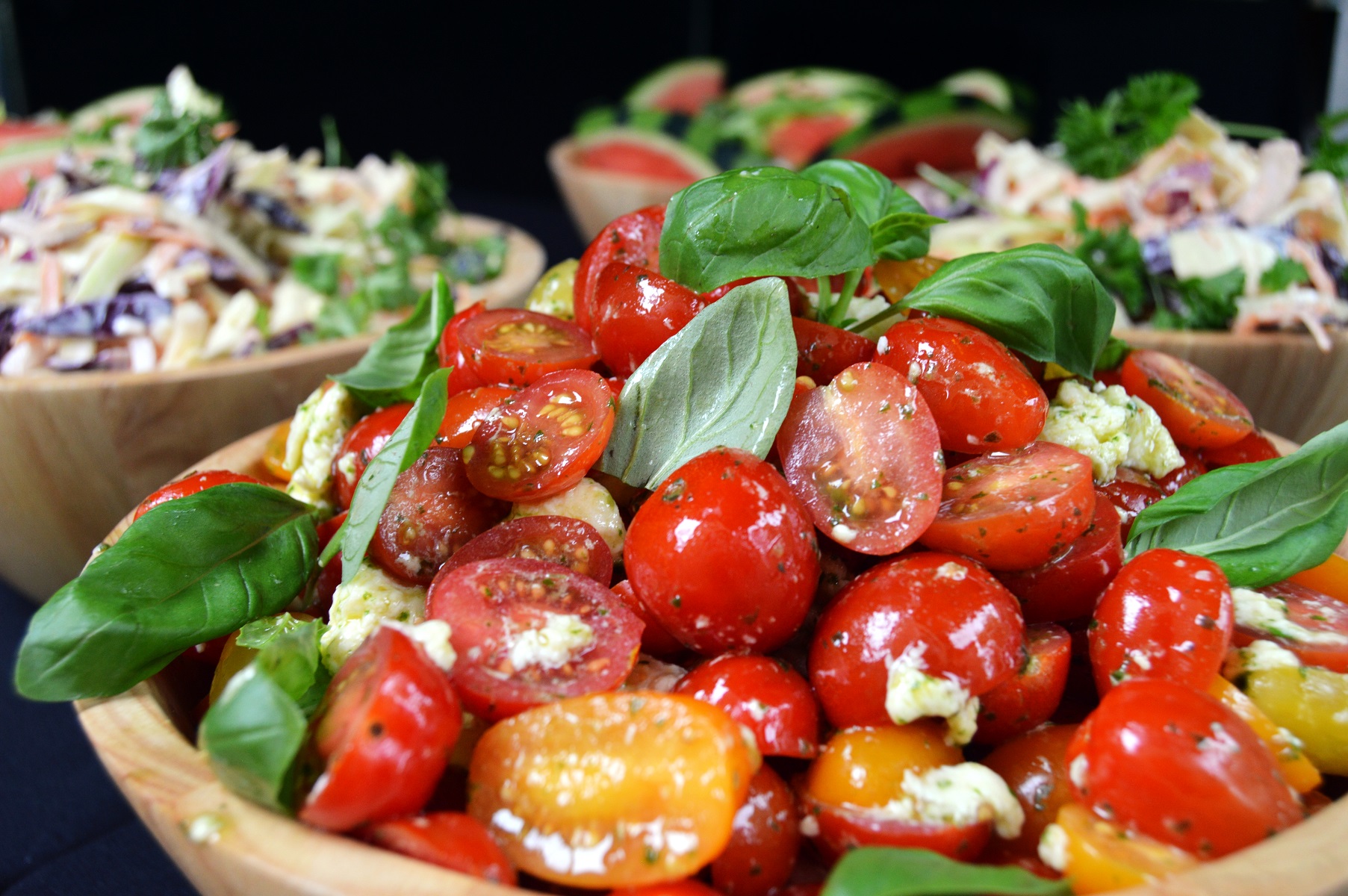 We had a selection of menus available for our father's day events. A favourite of course is always going to be our namesake classic hog roast menu which provides a full serving of our whole hog roast carved up expertly by our chefs and served along with its traditional accompaniments of homemade fresh apple sauce, homemade sage and onion stuffing, and our own bubbling golden crackling. This buffet also comes with a huge selection of sides consisting of seasonal mixed salad, homemade coleslaw, tomato and mozzarella salad, roasted new potatoes, freshly made chips, or herb dressed new potatoes.
It was an excellent Sunday for all event and once again, from all at Taste The Cracklin, we would just like to offer a happy father's day to all.