It may not be as big as football or rugby in the UK, but ice hockey is becoming an increasingly popular pastime, not to mention a great form of exercise and an exciting new skill for young people to learn. The Taste the Cracklin team are no strangers to catering for local sporting events, but this was the first time we had been asked to cater for the spectators at an under 16s hockey match and we couldn't wait to see everyone in action on the ice!
So, whilst the team were donning their protective equipment and being put through their paces, we were safely tucked away on the side-lines, having spent the morning slowly-roasting our unbeatable locally sourced pork and freshly preparing all of the irresistible trimmings!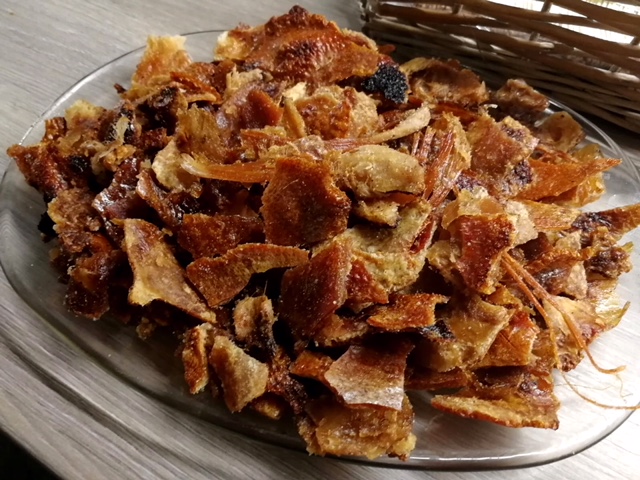 Both teams were busting some rather impressive moves on the ice and it was neck and neck right until the end, with parents and friends cheering their loved ones on from the stands. As absorbed as everyone was in the match however, the majority of the crowd still managed to make their way to our serving table at some point to sample our irresistible pork, and we were inundated with compliments about  the quality of Taste the Cracklin's meat and the speed of our service! One spectator told us that he never thought he would be treated to such delicious fresh food at his son's hockey matches and had resigned himself to a season of soggy hot dogs! We assured him that we pride ourselves on the high standard of our ingredients and we always prepare all of our food from scratch at the venue, regardless of how large the crowd is!
After the match, we also rewarded the players with a revitalising slow-roasted pork sandwich with our signature crispy crackling and homemade apple sauce, and helmets were swiftly cast aside so they could all dig in!
It was a fun day out for Taste the Cracklin and we're glad we were able to provide the ice hockey spectators and players with a much higher standard of matchday food than they are used to!