Hallelujah! The beer gardens are now open again and celebrating one of the most-anticipated lockdown updates so far; the Hog Roast Bamford team has been making frequent trips to our local pubs – though it's not been for the cheeky afternoon tipples that you might have been expecting!
While we love sipping an ice-cool pint in the sunshine as much as the next Brit, we've been snowed under with bookings recently, particularly from pub owners, which has meant us having a near-constant stream of places to be and clients to please over these past few weeks. But as busy as we are, we wouldn't have it any other way!
It might sound cheesy, but for all of us here at Hog Roast Bamford, dishing out hog roasts is far more than just our day job – it's a way of life, and it's something we are inherently passionate about. As such, we have taken every opportunity to build on our experience by expanding our services and growing our team, so that we can cater to the increasing demand for our stunning menu items.
Anyway, over these last few weeks, we've had floods of bookings from interested parties across the city, and even some from clients outwith our usual vicinity! This has seen us managing fully catered for services for pubs all over the place, with the most recent booking coming to us from Luke.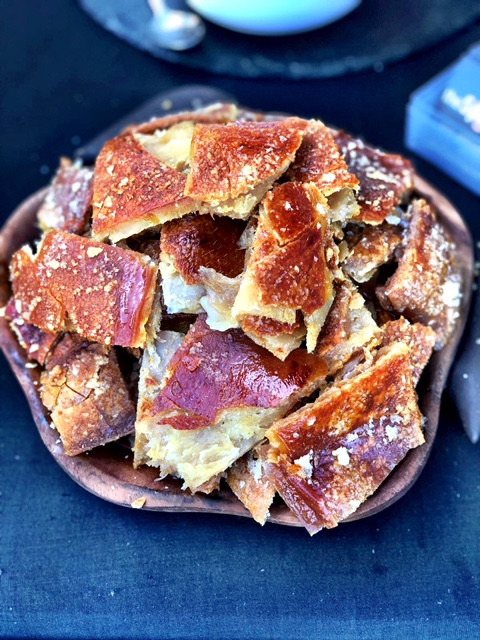 Like many clients we've worked with lately, Luke was looking for us to deliver a traditional slow-roasted pig with the whole shebang – crackling, stuffing, applesauce and gluten-free baps – which is exactly what we delivered. The feast made his grand re-opening one to remember and every guest who attended seemed to really enjoy our cooking.
It's been a real pleasure to have been able to help so many people with their post-lockdown celebrations. Especially after being away for so long, we're always looking for new challenges to take on. So, if you want to be next up on Hog Roast Bamford's list, be sure to give us a call – or fill out our online form, and we'll get back to you as soon as possible!