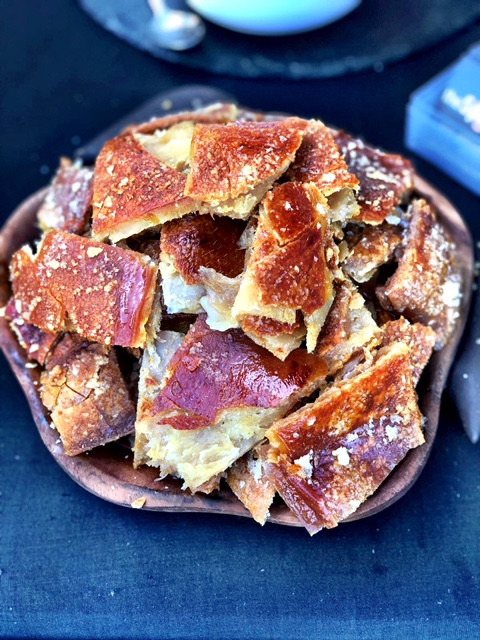 Parents' evenings are important for providing families with an update on how their child is doing at school, in regard to settling in, academic performance, and any areas of concern. As well as providing this chance to catch up with teachers, it can also be a great opportunity to see schoolwork, and classrooms, and listen to a few talks and words of advice from staff. To boost your parents' evening further, why not hire Taste the Cracklin to cater for the occasion?
Lauren is in charge of planning and managing parents' evenings at the secondary school where she works at. In previous years, she has included career and university talks as part of the occasion and is planning on doing the same this year. Since some students and parents will be attending for several hours, she is also planning on adding catering to the event. Taste the Cracklin has been contacted to provide catering for the occasion in the form of a classic hog roast. This menu is simple yet delicious and is a great option for serving large groups of guests quickly and efficiently. It is also a great incentive for getting guests to stay for longer and make the most of the services that are being provided.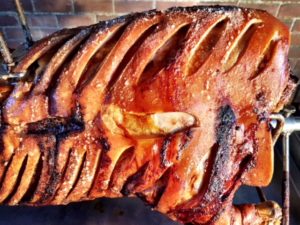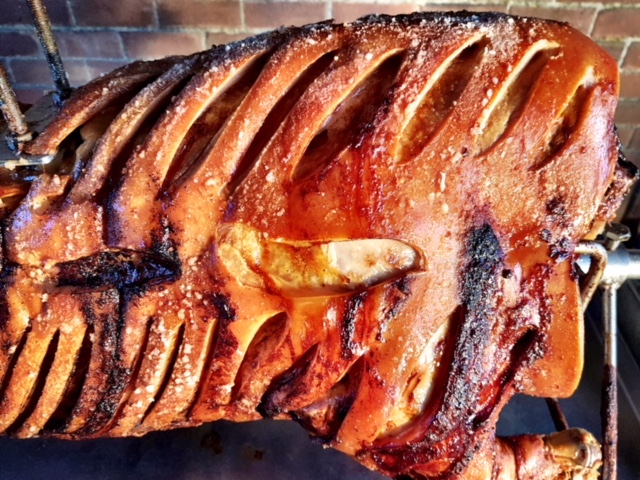 In preparation for this event, the Taste the Cracklin team is planning on arriving at the school with plenty of time to prepare for the 3:00pm start time. Our menu will be on offer between 4:00pm and 6:00pm to allow as many people as possible to enjoy what we have to offer. We will be serving sliced slow-roasted pork served in fresh bread rolls, alongside sage and onion stuffing, homemade applesauce, and crispy cracking. For meat-free guests, we will also be offering BBQ pulled jackfruit, which is a delicious veggie alternative to pulled pork.
Are you in need of a caterer for an upcoming event at your school? If so, get in touch with Taste the Cracklin today to find out what we can do for you. We hope to hear from you soon!