At the start of the New Year, Jamie's company was hosting a large board meeting to bring all of its heads of departments together to coordinate targets for the rest of the year. It was a very important annual meeting which would set the tone for the New Year but it also included a large number of staff and so was not a quick event. Therefore, Jamie decided to give his staff the extra boost at the start of the year by surprising them with a Hog Roast he had hired to serve to them as a late lunch.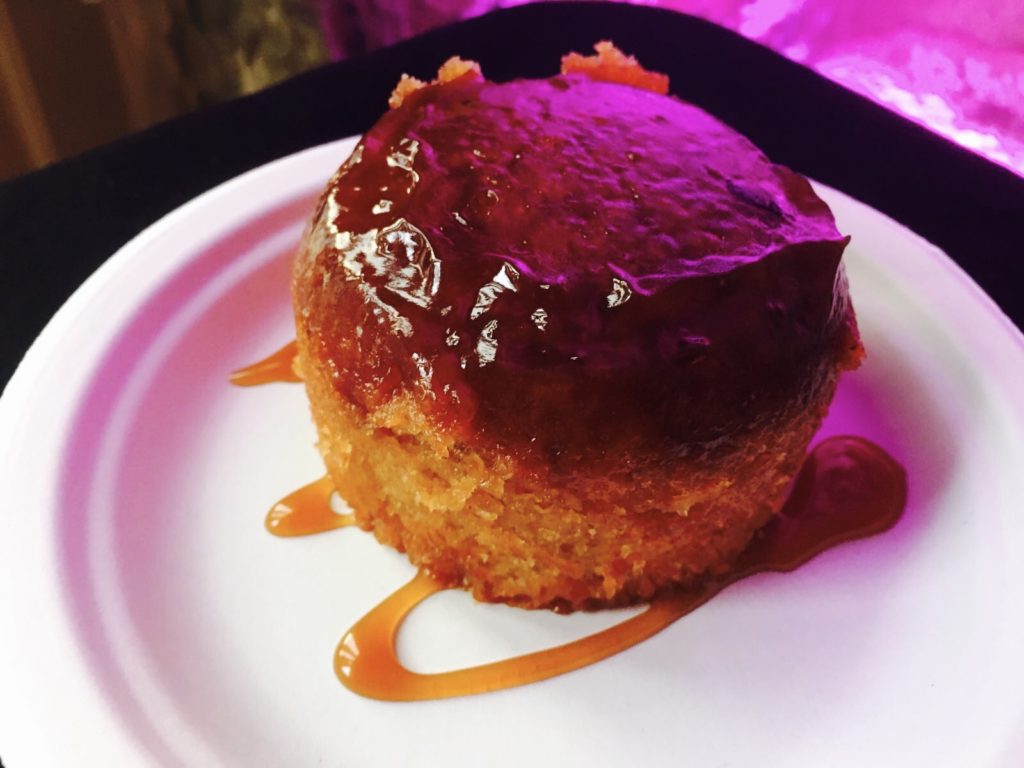 Jamie did not want to go half-hearted in his attempt to please his staff, especially after the hard work they had put in the previous year and, therefore, decided to choose the Taste the Cracklin team's corporate hospitality menu five which offered a huge range of food. The menu consisted of a variety of canapes to start off with from which Jaime chose the mini quiche, pate encroute, Peking duck wraps, feta skewers and smoked salmon on fresh brown bread. Following the canapes was a fresh homemade soup served with crusty bread rolls which was well received by the board room.
   For the main course, Jamie went with the more traditional British dish which consisted of beef sirloin which had been slow roasted the Taste the Cracklin team way. This was served alongside Yorkshire puddings, homemade red wine gravy and horseradish sauce. A second main meat of slow roasted free range chicken served with chipolata sausages, stuffing and gravy was also offered. In addition, side dishes of jacket potatoes, green leaf salad, cous cous and Caesar salad were also served.
   Finally, the Taste the Cracklin team rounded off the lunch with their outstanding luxury puddings. Jamie had selected the sticky toffee pudding, served with toffee sauce, and the individual cheesecakes on a biscuit base. The team followed the puddings with tea, coffee and mints to maintain the corporate atmosphere. All of the staff really enjoyed the food and were very grateful that Jamie had ordered the delightful Hog Roast for them.